...and I Survived The Documentary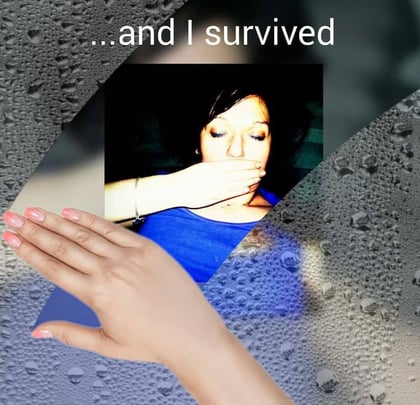 Wiping away the stigma. ...and I Survived is a story of hope and survival. 18 brave women share their stories of abuse and how they went from victim to victor.
A powerful story of female survival post abuse.
Abuse was part of us but does not define us.
Directed and Produced By: Theresa Noon-Hunter
Produced By: Kristen Henderson
Editing By: Andrew Dempsey
Cinematography By: Vincent Perri
Music By: Ophelia Syndrome